Our SEO strategy is to use latest and white hat SEO technique. Please be aware that the SEO techniques that were used before such as article submissions, directory submissions, spam comments and other outdated SEO strategy does not work in the latest Google algorithm, and you might get penalized from Google.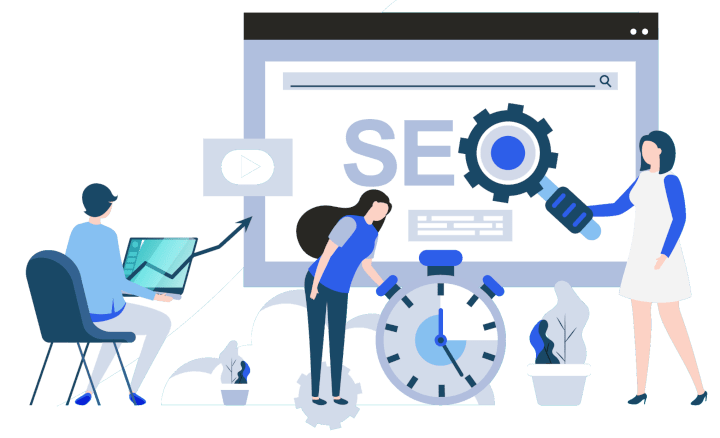 Our SEO approach is based on creating great contents and outreach approach. At first, we conduct keyword research, competitor analysis, potential influencer and preparing a list of the outreach contact. After the initial research, we outreach the influencers for providing and share your content. We do need your collaboration to outreach campaigns, and sometimes we require you to provide free stuff to the potential influencers. This approach is a mutual benefit approach. Further, we use various innovative approaches such as finding the broken links of the resource pages and provide valuable input to the influencers to link back to your website. We also provide on page optimization based on the site analysis.
We utilize all the SEO tools available in the market such as PitchBox, BuzzSumo, Scrapebox, mailshake and other SEO analytical software. Our prices are included, and we use a combination of various tools and software for optimum results.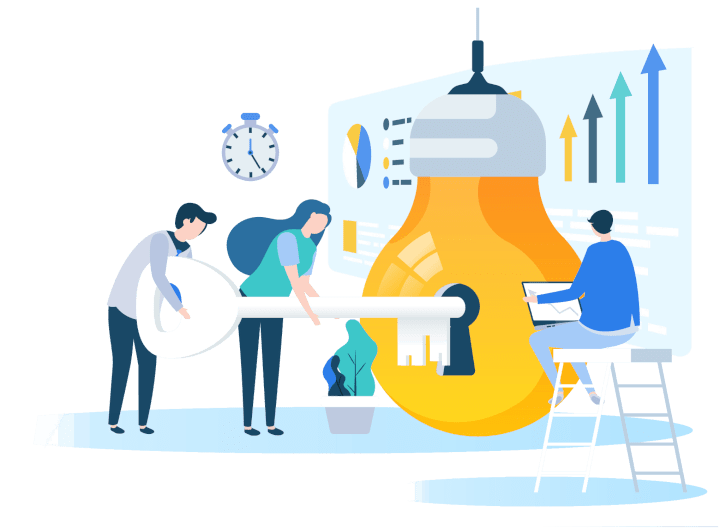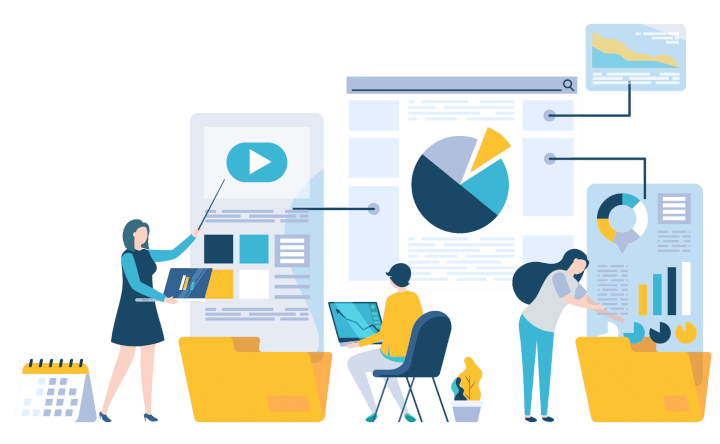 Our dedicated research & development team focus on intensive kick-off research on keywords and competitors. Further, we focus on influencers in the your business niche and outreach them accordingly.

Keyword Research
We do intensive keyword research as a part of the SEO process. Keyword research is a very important part of business and marketing strategy. There are many ways we analyse the right keywords for your content and business. We do search volume keyword analysis and competitor keyword analysis. Identifying competitor's keyword analysis provides a strategic development area of your business. Keywords also form a part of the future marketing strategies.
We conduct comprehensive influencer research on various tools such as BuzzSumo, Pitchbox and Scrapebox. We also use a combination of manual search and other software to prepare a list of influencer for outreach. The potential keywords identified during the initial research process are used to searching the influencers.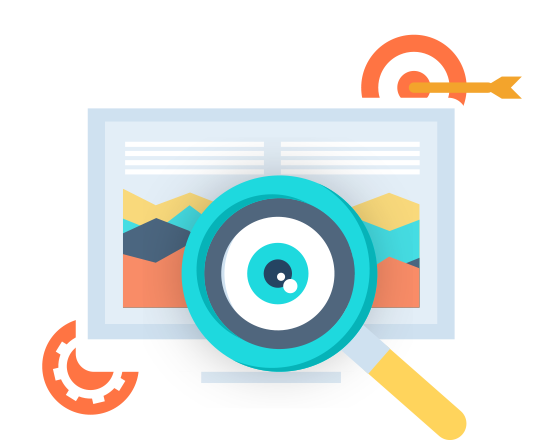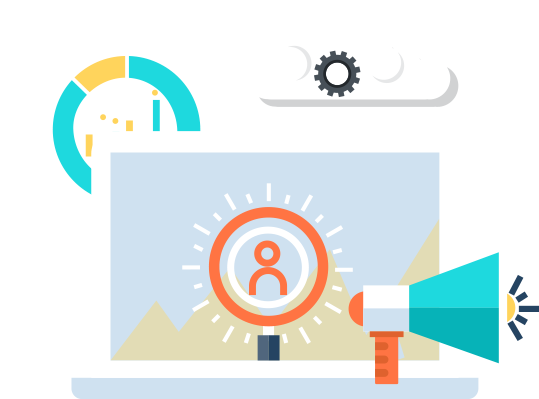 Our SEO outreach is a process of sending an email to the potential influencers identified during the research process. It is an ongoing process of sending an email and follow-up on the email sent to the influencers. We recommend providing some freebies from your product or business to the influencers so that the potential influencer links back or promote your business. Our outreach process is automated, and some part is sending manual emails and follow-up emails. Our every submission is recorded, and we submit a comprehensive report at the end of the month or based on your contract.
We believe in providing solutions that perform well and show results in real time.
WE GUARANTEE TO TAKE YOU ON TOP Get your website to TOP of
Any Search Engines
*We also provide other innovate link building strategy such as broken link search, expired domain link building, Whois link building, business profile creations brand management and recognition building.