VDigit Solutions Private Limited About Vista Digit
Vista Digit is a globally recognized digital services company specializing in web solutions providing services to businesses internationally. Our company initially incorporated in Kolkata, India as an outsourcing digital service provider. Presently, we are located in countries such as USA and India. We have a record of providing satisfactory project-oriented technological solutions. Our team comprises of highly skilled professionals who come from various backgrounds such as software development and business administrators. We have completed 20+ multiple projects serving various small-scale businesses to large enterprise solutions. As a team, we are confident of facilitating a complete and cost-effective digital solution based on your custom requirements.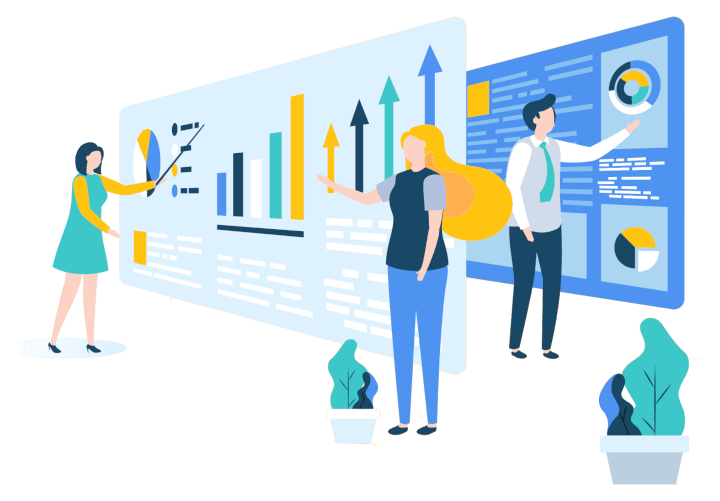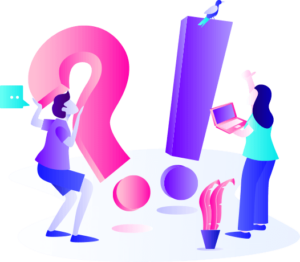 Our Mission
We want to earn a respectable position as a global IT solution provider. Also, we want to provide a seamless experience for your client with on time and on budget delivery .
<p>We started partnership with other local entrepreneurs to get business and provide solutions/support to our global clients.</p>
<p>We started in 2010 with our first small office at Kolkata, India.</p>
<p>We collaborated with other freelance SEO consultants and started with our outsource work.</p>
2008
Freelancers Collaboration
2004
Started as a freelancer
<p>We started working as a freelance Developer and Tech consultant</p>